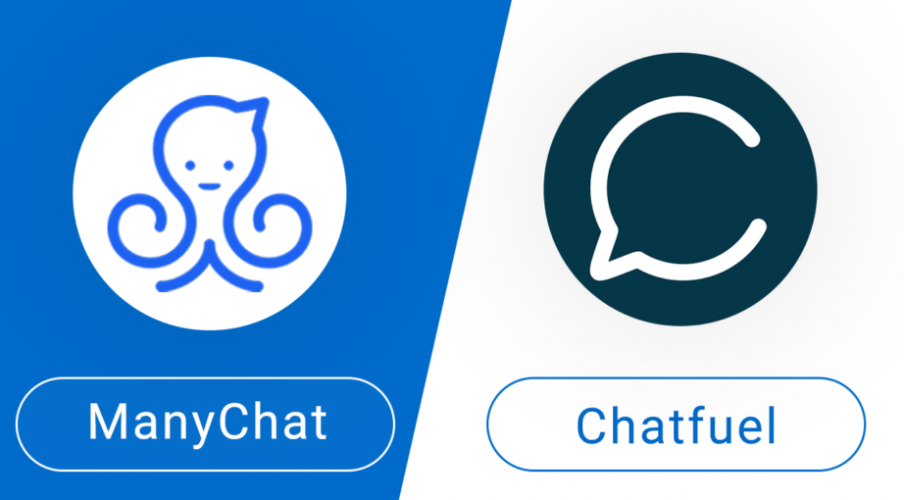 Why Your Yoga Studio Needs a Facebook Messenger Marketing ChatBot.
At Build 2018, Microsoft CEO Satya Nadella said in the next five to 10 years, every brand will have its own digital assistant to represent them.
A March 2018 survey from Bing Ads (Consumer Adoption of Digital Assistants and Voice Technology) showed that more than 60% of respondents expected brands to have a personal assistant customers could build a relationship within the next five years.
To get there from here, one must begin with a Chatbot.
Facebook Messenger Marketing Works
Do you want to engage with your audience on a whole new level? Serious lead generation with up to 80% Open Rates & 40% Click-through using messenger chatbot marketing.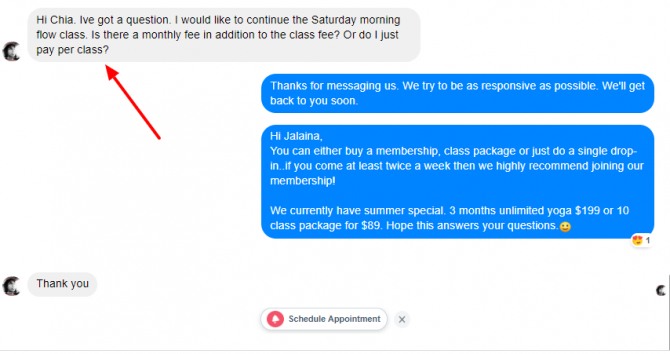 Get Maximum Brand Exposure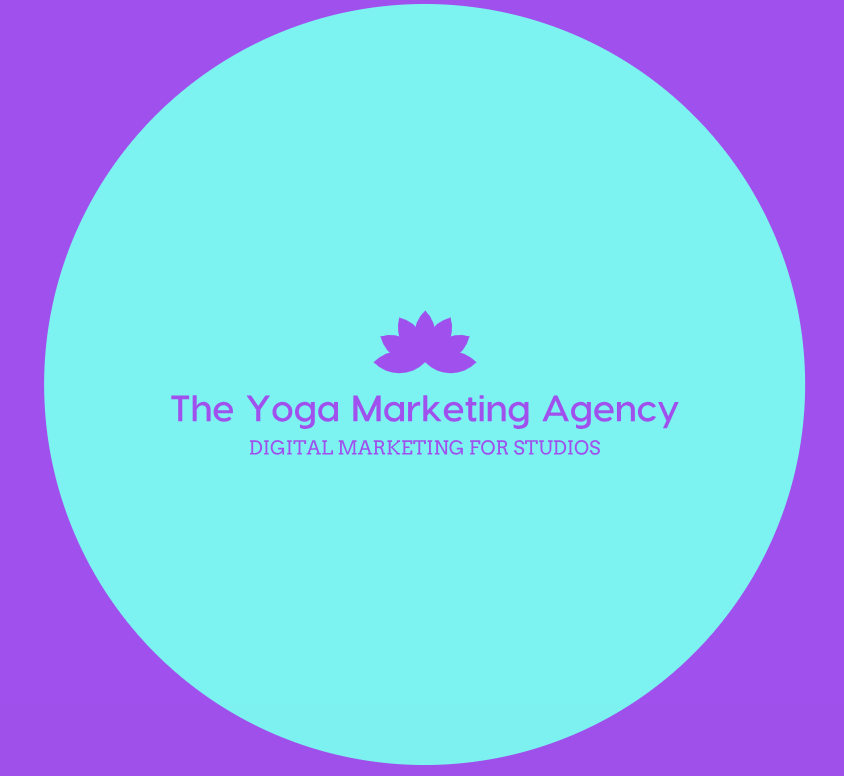 Your Competition is Generating Sales Right Now on Autopilot using Facebook Messenger Marketing!
Learn how we can do the exact same for you!
These are just some of the many examples of how competitors are running Facebook Messenger marketing campaigns. There is a reason why Yoga studios use Chatbots.
It works!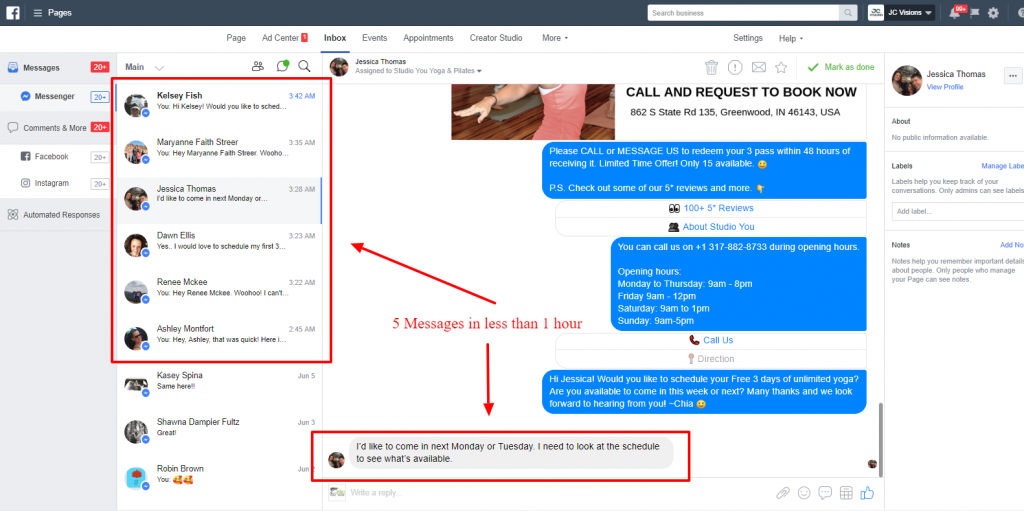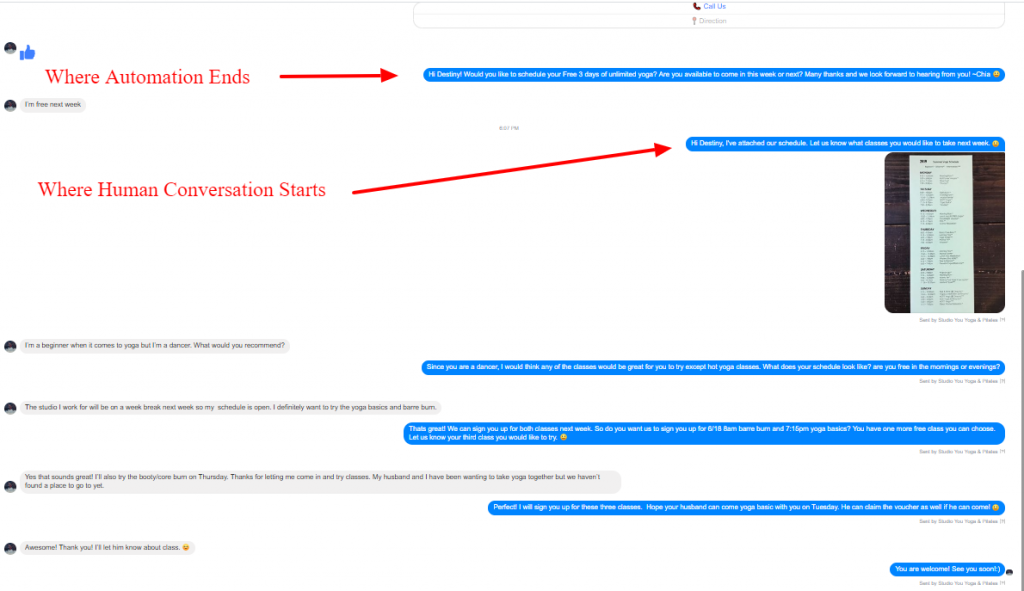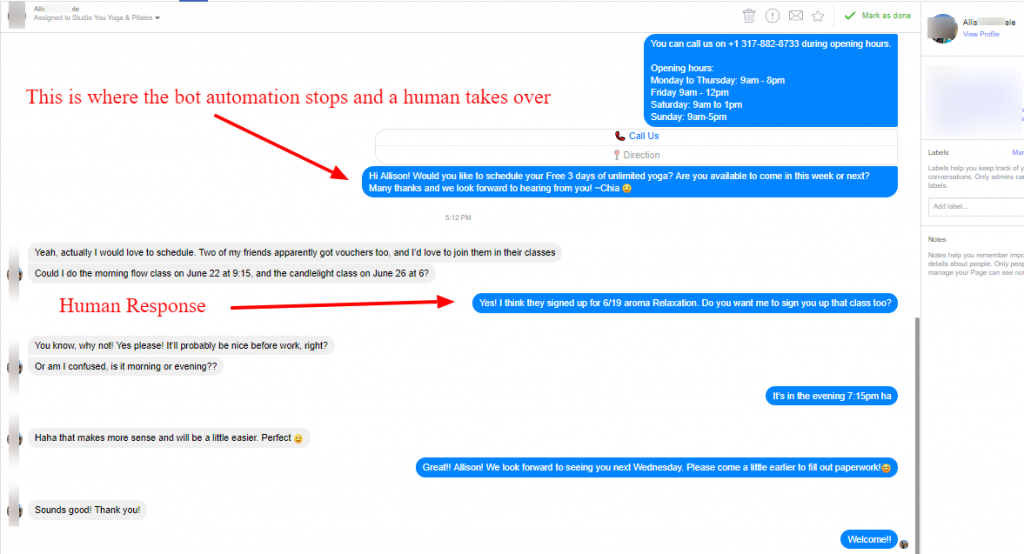 Most Businesses Are Doing Messenger Marketing and Chatbots WRONG!
We see it everyday…..businesses that think they are doing it right when it's all wrong. Here are some typical examples:
Non Targeted Ads. You're just giving away money. They don't turn into cost effective leads OR sales.
Basic Targeting Tools. Age, sex, location…..really? Sometimes we might see interests but we rarely ever see custom audiences or look a like's.
A Chatbot that isn't designed to SELL! Seriously, your studio doesn't need a chatbot that gives class schedules and directions. It needs more studio members!
Not properly presenting your offer. Studios don't need to give "all the information". They need to present and offer and get the customer to come in!
Don't worry if this is you. We see large brands and popular companies making these mistake and they're still wondering how our clients keep beating them at new customer acquisition.
Schedule Your Discovery Call Today
THIS IS NOT A SALES CALL
In order to best serve you we must create a customized marketing plan for your business. On this call we will analyze your current efforts and what is needed to reach your growth goals.
Due to the high level of demand for our services, we are only working with 7 new businesses per month and only work with 1 yoga studio per 10 mile radius to protect our client's interests.